Fluent Search - Features Guide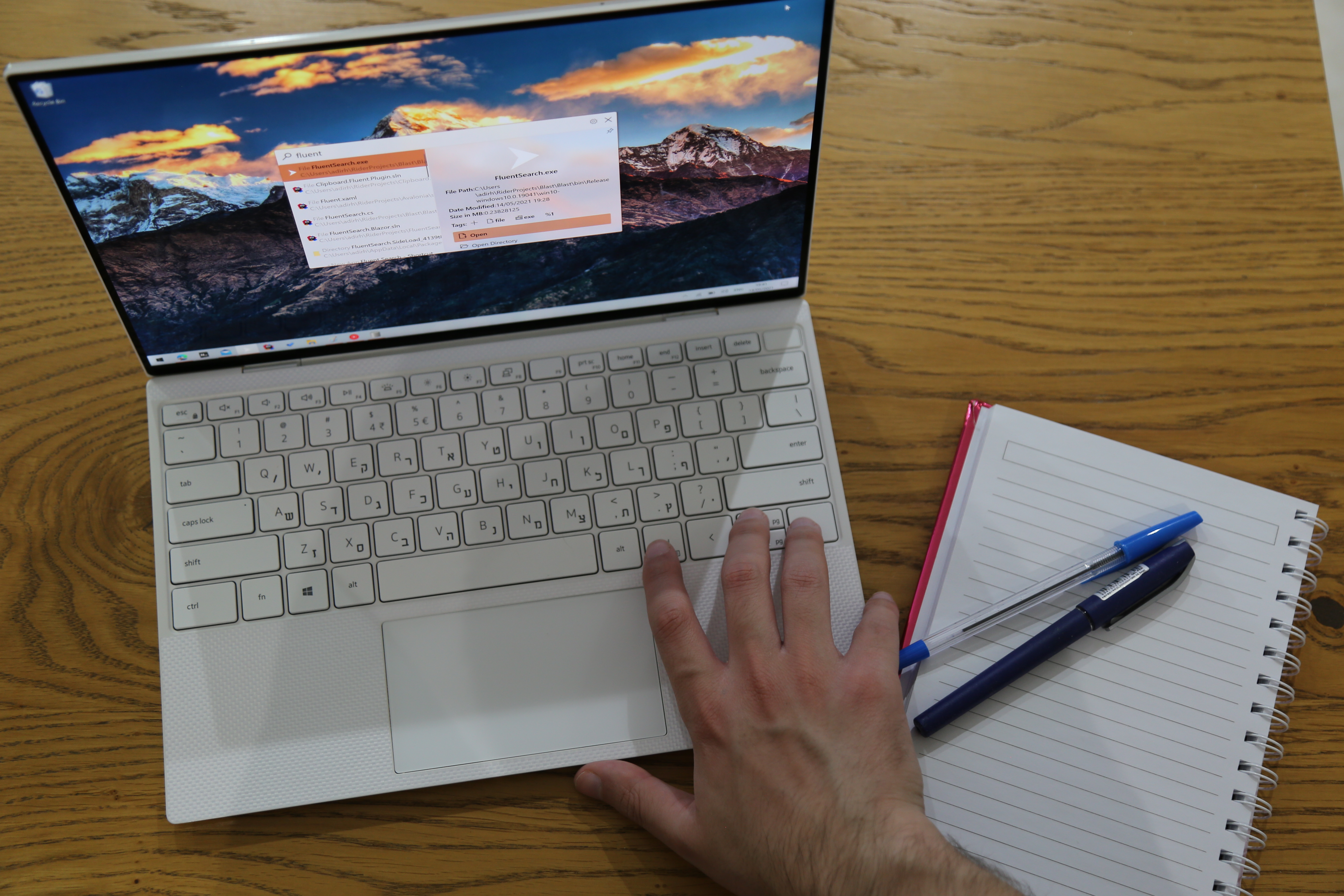 Fluent Search Features Guide
Using Fluent Search you can instantly search for various resources available on your computer and access them.
Fluent Search has many features, in this guide we will go over some of the main features.
Process Search
As it sounds, the process search lets you easily find any active processes on your computer.
A process is an active application that has a window, you can find it by searching for the title of the window or the name of the process.
In addition, Fluent Search can find in-app elements such as tabs, buttons and hyperlinks inside processes to immediate access them.
Screen Search
Some people find that using the mouse can slow down productivity, especially in very keyboard-oriented works like programming.
If you are one of these people, Fluent Search got you covered. The Screen Search feature lets you easily control your computer using your keyboard.
Search Tags
As stated above, Fluent Search searches in various resources in your computer, this includes, but not limited to - files, apps, processes, bookmarks, history results and more.
To help you get the most relevant result with ease, Fluent Search got a feature called "Search Tags".
Each result in Fluent Search may contain multiple tags that describe this result, using these tags you can easily filter your search to find the most relevant result.
Web Search
Feel the need to instantly search the web without the hassle of opening the browser and creating a new tab?
Then you got it, using Fluent Search you can search in your favorite search engines easily.
Customization
Fluent Search was built with modern design in mind, but most importantly with the ability to let you customize it.
You fan of minimalistic style? You'd like to get as much information on your screen? Fluent Search got you covered. You can easily scale the search window and change its appearance according to your needs.
Navigation
Simplicity is very important aspect of Fluent Search.
Trying to keep things simple while providing rich search results is an ongoing challenge for Fluent Search.