Fluent Search version 0.9.26.0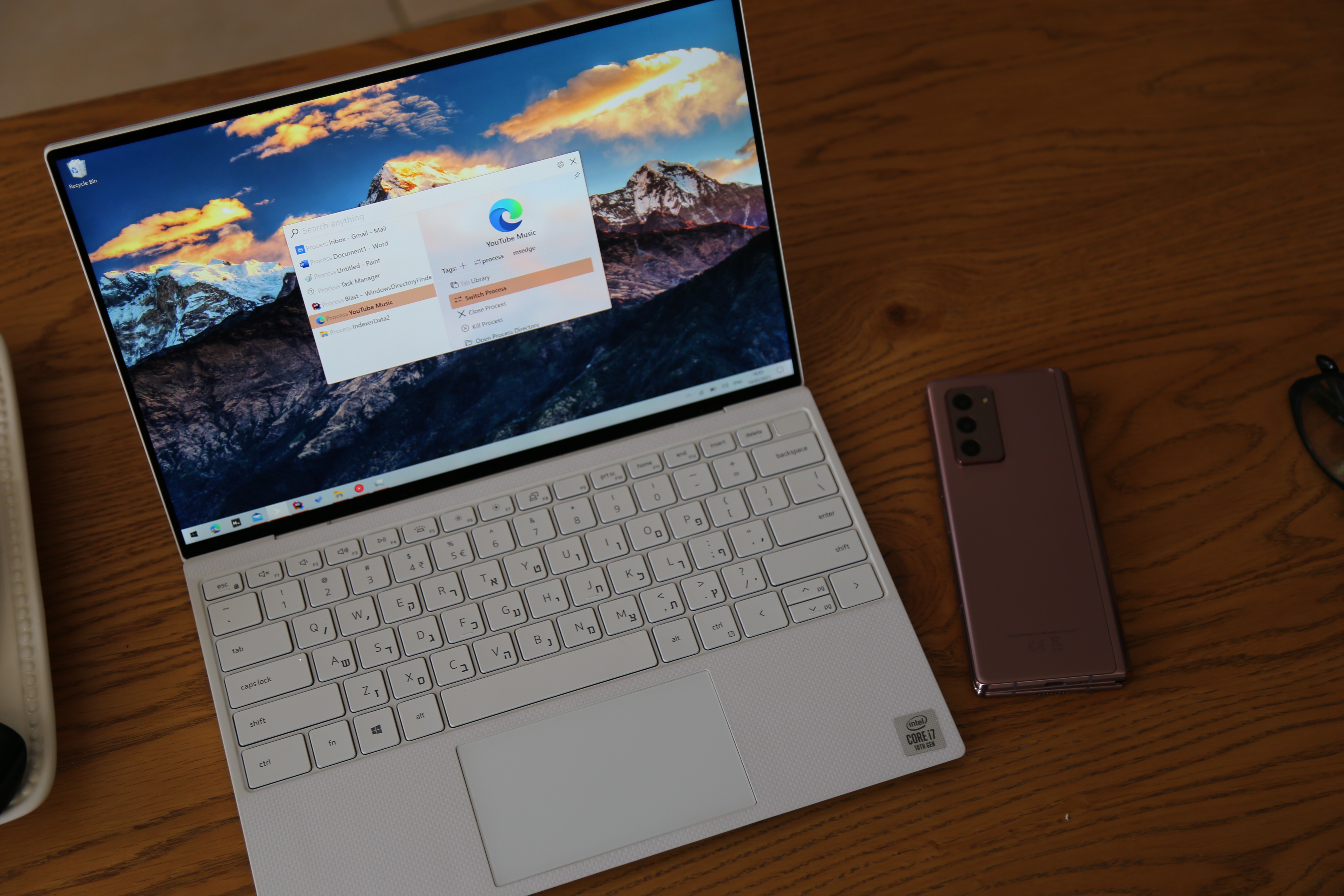 Fluent Search version 0.9.26.0
Power User settings
A new setting page with advanced settings is now available for power users. Using this page you can map hotkeys to search tags and even map input search to different output.
In-app search settings
You can now disable in app search caching for processes (Available in settings -> Processes). To disable caching for all processes you simply need to put "*" in the ignore list. This can be useful for users who experience slowness problems with specific processes.
Full changelog
Added new setting page "Power User" - you can now map searches and tags easily
Added support for ignoring process names for UI search
Added search tags to ML model
Improved ML Model to include more context
Improved UI search ignore mechanism, now UI elements will not appear once ignore is enabled
Improved the settings window, it now loads each setting page only on the first time
Fixed the the settings window message position (E.g. restart message, hotkey registration message)
Fixed a bug that Fluent Search crashed when using Acrylic Blur window opacity effect
Fixed a bug that Fluent Search sometimes stuck on startup
Thanks for all the feedback! Feel free to contact me for any suggestion/issue on support@fluentsearch.net